Commercial Window Tinting Jackson MI
Commercial & Residential Window Films Servicing Jackson MI
---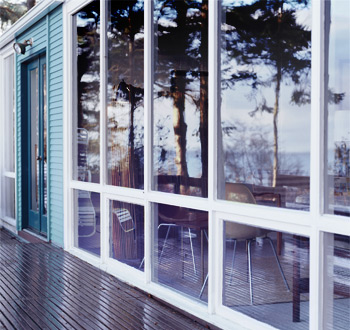 Reducing temperature imbalances caused by extreme sunlight is why so many designers, architects and building engineers desire window film. Reducing heat loss will increase HVAC efficiency and lower energy costs.
Window film also enhances your business's appearance to your customer, allowing them to remain focused on what's important. Accidents, environmental effects and vandalism can instantly turn a pane of glass into life-threatening shards. Window film can act as a "safety net" by holding shattered glass together.
Decrease heat

Reduce fading

Cut annoying glare

Improve comfort

Increase energy savings

Add safety against breakage

Enhance your business's appearance

Attract attention with custom graphics

Display store hours on your glass

Large film rolls available – no seams

Privacy – mirror-looking windows
We carry several different brands of film to choose from (see below) to suit your business needs. We have worked with many thriving small and large businesses in the mid-Michigan area. Our services come with a lifetime limited warranty that covers against cracking, peeling, bubbling, delamination and de-metalization.